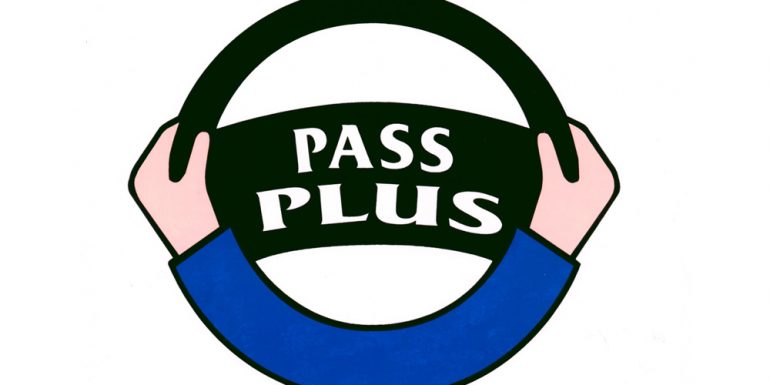 So you've finally got your driving license! All of the time, effort, and hard-work you put in has finally paid off and you're ready to rip up those dreaded "L" plates and try out your new skills independently on the street.
However, even though you have your license, it may be in your best interest to stick with your driving instructor for a little while longer to take a Pass Plus course.
So, what is a Pass Plus, you may be asking?
A Pass Plus course is an extra driving course you can take with driving schools that are registered with the Pass Plus program, such as South London Driving School. It takes a minimum of six hours to complete the six modules that comprise the standardised Pass Plus course, and once you're done, you may be eligible for insurance discounts.
What does the course involve?
Pass Plus aims to help you get used to driving in much more diverse situations than you would have seen when you were first learning how to drive. For example, if every driving lesson you had was on a sunny day, the first time you drive at night or in the rain/snow could be a challenging experience for a new driver. Pass Plus aims to familiarise new drivers with much more diverse situations while they still have an instructor next to them to teach them the best practices for driving in difficult situations.
The current Pass Plus modules include:
Complicated junctions and driving in town
If you learned to drive with South London Driving School, you're sure to be familiar with driving in town and complex junctions. However, this module aims to bolster that knowledge with additional tips for dealing with vulnerable road users, appropriate spacing, observation, and navigating complex junctions.
Driving in all weather conditions, including snow and fog
This module will help you judge the appropriate speed to travel in different weather conditions, and help you understand the effect of different kinds of weather on stopping distances.
Driving in rural roads and out of town
As you leave a big city like London, the roads become much more diverse. Rural roads tend to be narrower, and are more likely to have hills, blind turns, and less opportunities to overtake slow moving vehicles or animals. This module will help you navigate these challenges effectively.
Night driving with low visibility
This module aims to familiarise you with driving at night, which includes the appropriate use of headlights, and judging speed and distance in low-light conditions.
Driving on dual carriageways
You will have already learned the basics of dual carriageways as part of your practical driving course. This module aims to build upon that knowledge, teaching you how to judge distance at higher speeds, how to use slip roads and protected junctions, and how to overtake safely .
Learner drivers are told to avoid motorways, so this will be many new driver's first experience on this type of road. In addition to getting you used to driving on the motorway, you'll also learn about appropriate separation distances, proper use of indicators, how to overtake, and what to do if your car breaks down.
Should I take a Pass Plus?
It was observed that after taking a Pass Plus course the students had improved driving skills and also felt more confident about driving on the road. Student drivers who are on the look out for affordable insurance can also get an advantage by taking this course. Most insurance companies in England provide a discount to drivers that hold a pass plus certificate. According to Money Supermarket, one insurer currently offers a whopping 40% off of their listed insurance premiums for holders of a Pass Plus certificate.
If you are wondering whether it is worth it? The answer is yes. Once you pass the driving test, it can be daunting to find yourself experiencing unfamiliar conditions by yourself. This course helps you cover all the other parts of driving which you didn't have time to cover in your regular driving lessons.
So really, there's no reason not to!