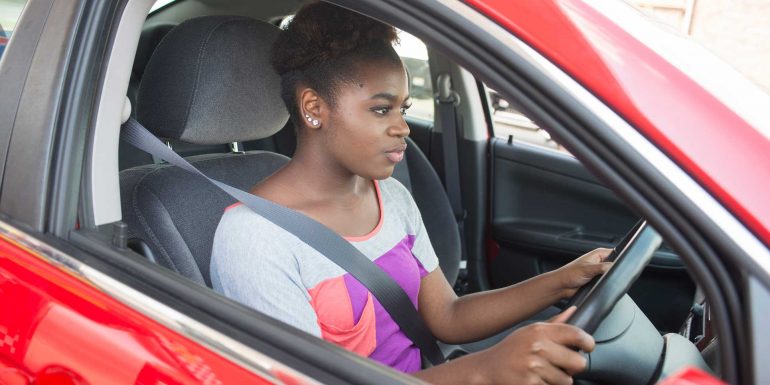 Learning how to drive can be a very time consuming process. It can take you months and even years, depending on how much free time you have to devote to your learning.
Some people don't have the time or the patience to take their time while they're learning how to drive, which is why intensive driving courses were introduced. Intensive courses, commonly (and somewhat ironically) referred to as crash courses, can help you get your driving license in a matter of days or weeks, instead of months.
Most driving schools have introduced this course to accommodate the desire for shorter learning time. Often intensive driving courses also allow you to pay a single flat rate fee that includes payment for all lessons as well as the practical driving test itself.
However, did you know that an intensive driving course can often be detrimental?
1. It's Tiring
An intensive driving course in London or other urban places can be stressful and physically/mentally draining. You might be very tired at the end of a full day's intensive course day because you have so many things to learn. You might not even have time for coffee or refreshments on some occasions. This can affect your ability to retain information, and can make you forget some of the important skills needed in driving.
2. Not Enough Time Behind The Wheel
Driving courses are supposed to make you gain more experience behind the wheel. You will realize that if you go for an intensive driving course, you might not have adequate time to gain enough experience behind the wheel to become a confident and competent driver in all conditions. The statistics show that 40% of 17-year-old males have an accident within their first six months of driving. While a Pass Plus course can help with that, it's important to get as much experience behind the wheel as possible, and intensive courses don't necessarily deliver on that need.
3. Failure To Master Manoeuvres
You may not fully master all the manoeuvres in a period of one week or two. New learners need more time so that they can know how to overtake, negotiate corners, interpret the road signs and so on. If you undertake an intensive course, you may find yourself forgetting some of the skills needed to competently complete your manoeuvres, which may cause an accident or damage to your car.
It's not unfair to say that intensive driving courses can sometimes do more harm than good, which is why we routinely recommend that new learners undergo a normal driving course over multiple weeks/months to ensure they gain as much time and experience behind the wheel as possible. This will also allow them become more responsible drivers in future.